What's camping without your best friend!

We welcome our registered campers' four legged furry companions, however, please be aware of our
rules & guidelines for a safe and enjoyable experience for both campers & pets.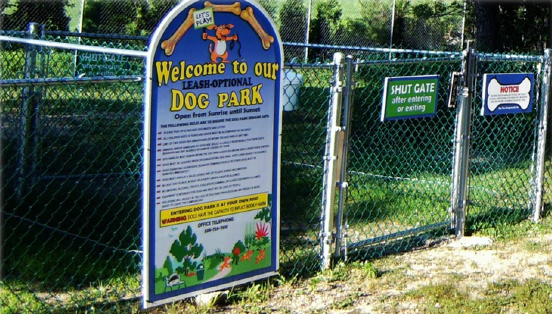 Running, sniffing, romping, playing, splashing, jumping, exploring, chasing, and did I mention more running?
That's what dogs love to do in our fully fenced doggy haven. This is the place for fun, playtime and exercise!